About Digital Brand Insider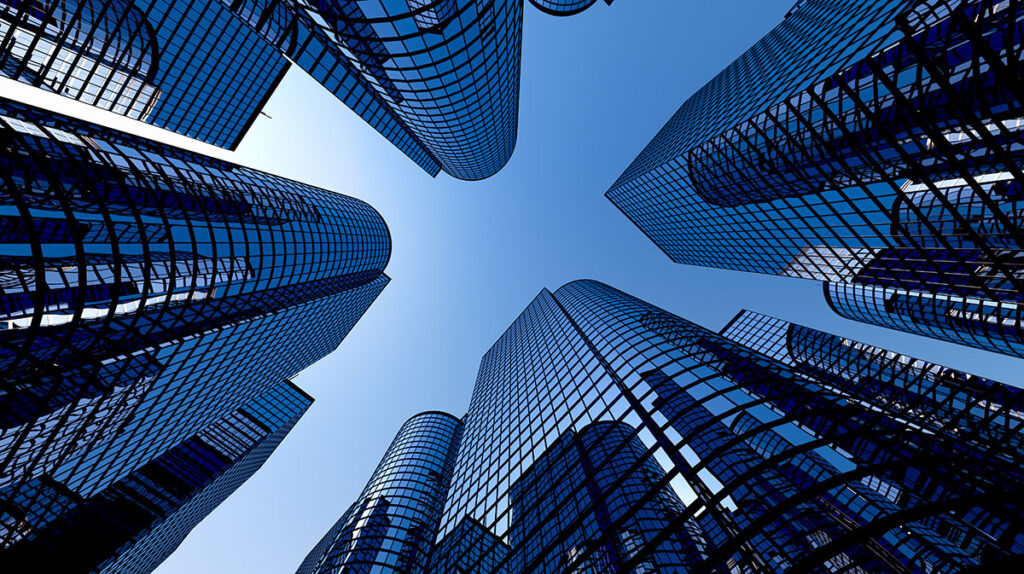 Welcome to Digital Brand Insider, a news website dedicated to providing in-depth coverage of emerging brands and business leaders. Our goal is to help readers learn more about the people and companies driving innovation in today's business landscape.
At Digital Brand Insider, we believe that a strong brand is critical to success in the modern business world. From startups to established corporations, a well-crafted brand identity can be the key to differentiation, customer loyalty, and sustained growth. However, building a successful brand requires more than just a catchy slogan or a pretty logo. It requires a deep understanding of the market, the audience, and the company's values and vision.
That's where Digital Brand Insider comes in. Our team of experienced writers and editors are dedicated to bringing you the latest news and insights on the most exciting brands and business leaders from around the world. Whether it's a new product launch, an innovative marketing campaign, or a fascinating interview with a CEO, we strive to provide the most informative and engaging content possible.
We believe that our readers are just as important as the brands we cover. That's why we're committed to providing a user-friendly experience that puts the reader first. Our website is designed to be easy to navigate, with a clean and modern layout that highlights the most important stories of the day. We also offer a variety of features to help readers stay informed and engaged, including newsletters, social media channels, and a comments section for lively discussions and debates.
At Digital Brand Insider, we believe that knowledge is power. By learning about the most innovative and successful brands and business leaders, our readers can gain the insights and inspiration they need to build their own successful businesses, products, and brands. We're excited to be on this journey with you, and we look forward to sharing our passion for branding and entrepreneurship with you every step of the way.